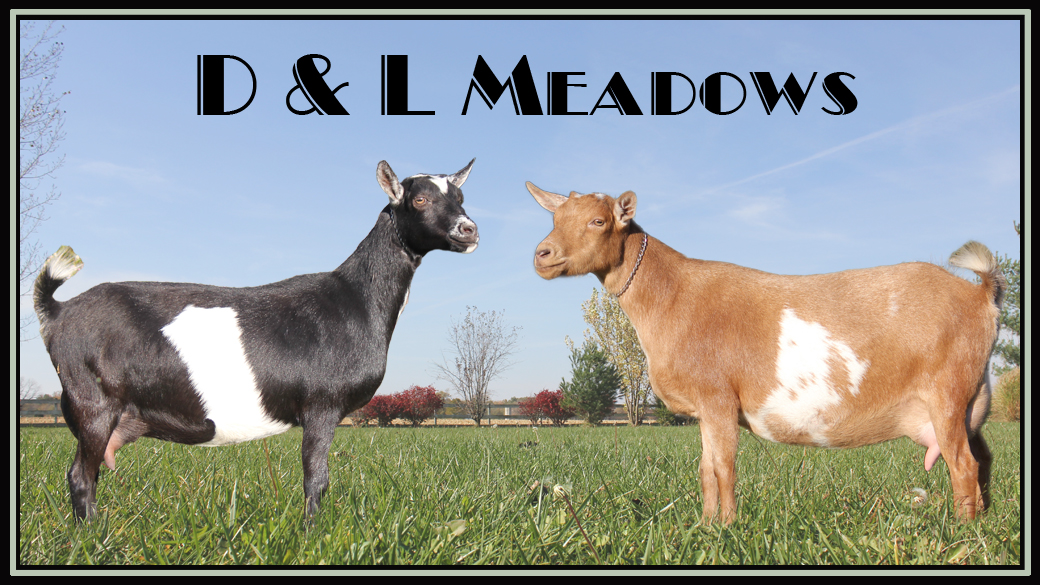 Our Retired Nigerian Dwarf Does

At some time, goats need to retire. Some do at an early age, and some at a latter age. We sometimes retire goats because the last freshening was too much for the doe, or the milk production was not the greatest.
Some retired goats we keep for sentimental reasons. Some of them are sold as pets.
We have this page for references of pedigree.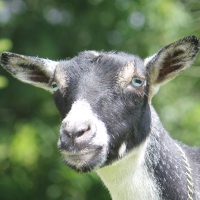 Milk Volume
305 days
Fat
Protein
2013-2014
743 lbs
51 lbs
34 lbs
2014-2015
819 lbs
63 lbs
35 lbs
2015-2016
651 Lbs
54 lbs
28 lbs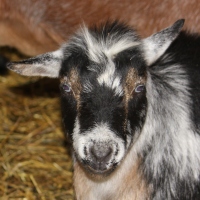 Milk Volume
305 days
Fat
Protein
2013-2014
310 lbs
23 lbs
14 lbs
2014-2015
427 lbs
38 lbs
21 lbs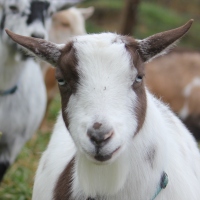 Milk Volume
305 days
Fat
Protein
2013-2014
401 lbs
35 lbs
2016
Turned dry early
Reference Nigerian Dwarf Goats

These are the goats that were sold. We have them here for reference of pedigree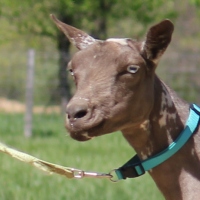 Milk Volume
305 days
Fat
Protein
2015-2016
325 lbs
26 lbs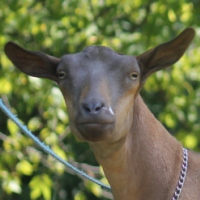 Milk Volume
305 days
Fat
Protein
2018-2019
638 lbs
36 lbs
27 lbs
In Memory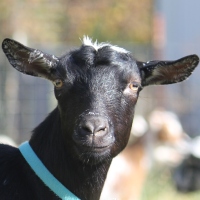 Milk Volume
305 days
Fat
Protein
2017-2018
616 lbs
44 lbs
30 lbs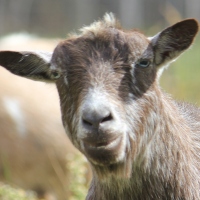 Milk Volume
305 days
Fat
Protein
2013-2014
736 lbs
59 lbs
33 lbs
2014-2015
753 lbs
64 lbs
33 lbs
2016
729 lbs
61 lbs
32 lbs