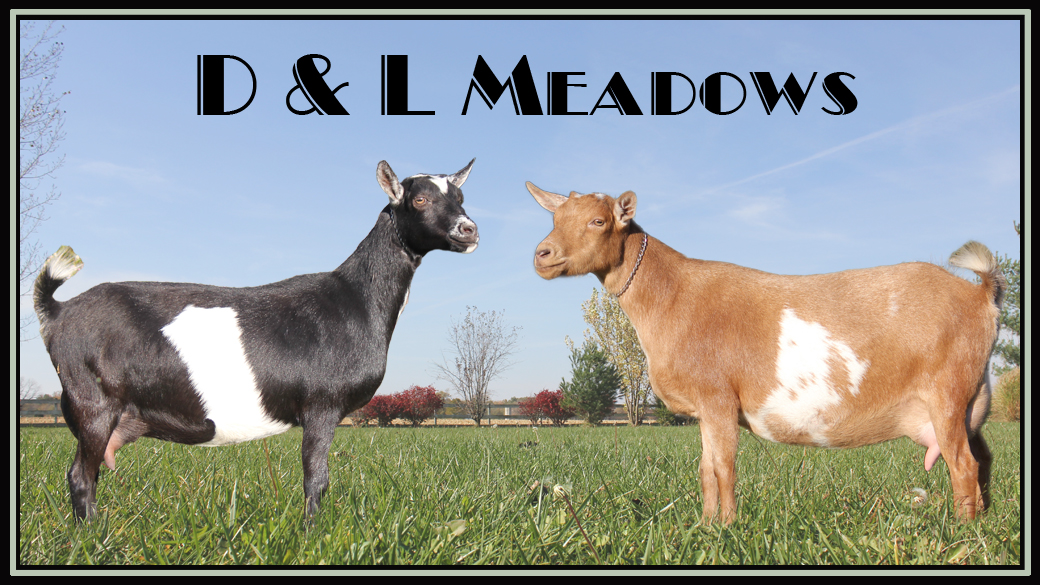 Our Nigerian Dwarf Does

In the pedigree, the milking awards of ADGA are *M for the does. For the Advanced Registry stars the letters AR is added. Note, an AR star means that the doe met the minimum requirement of milk, butterfat or protein volume in 305 days. When no AR appears with the *M, then either a one day milk test was done with the doe or the doe had three daughters that obtained a star. The milking awards for AGS are designated with a *D.
If the doe earns a star and her dam has already a star, the doe increases the star number over her dam. For instance, D and L Meadows Smarty's dam has a star and therefore Smarty has a 2*M.