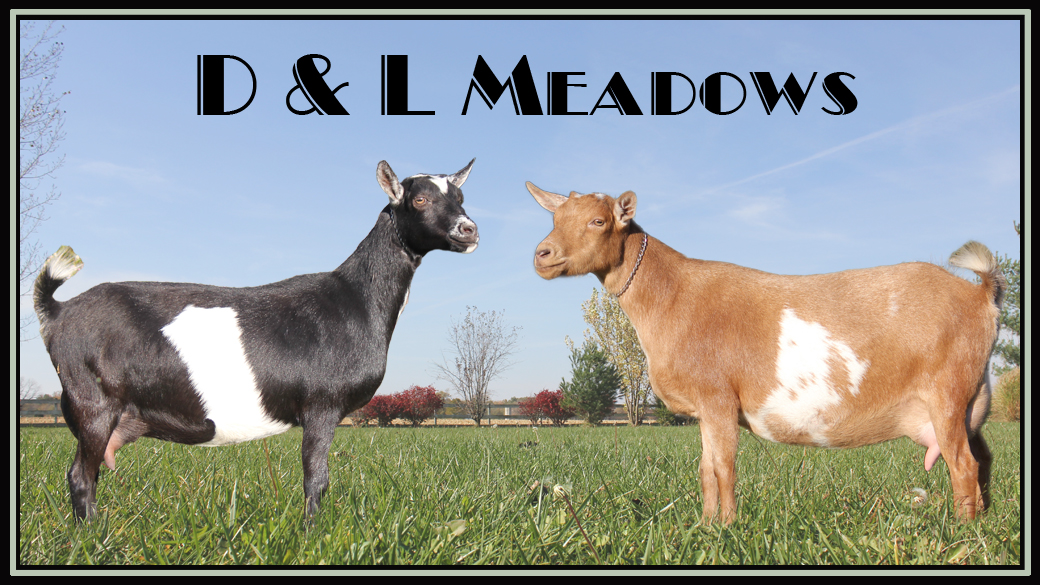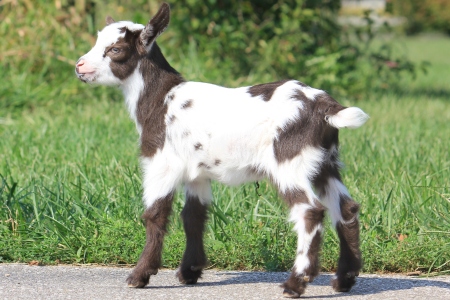 Farm Tours

We do farm tours on appointment only. Call 513-465-3259 or email us at info@nigeriandwarfgoats.net Tours are available Monday through Saturday.
The tour lasts about an hour. This tour is geared to people that have no farming or homesteading experience. We explain the process of raising our kids, milking the does, feeding, breeding etc.
There are two types of tours available.
Tour 1 Baby goat experience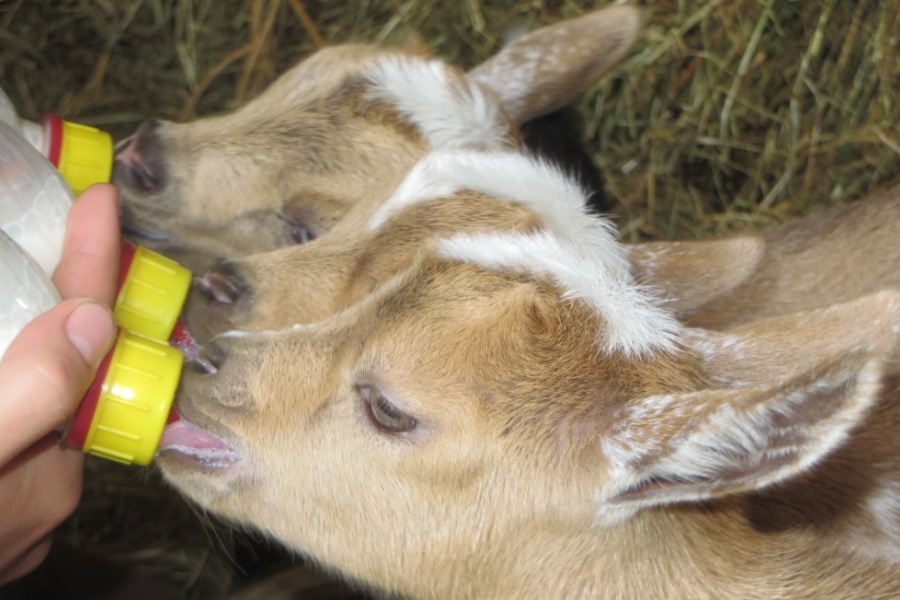 Tour the farm and feed a baby goat. We help you to learn how to hold the baby goat and how to feed them. Great for small kids. This tour can be done during the morning and afternoon. We have baby goats year long.
Weather permitting, there can be short goat show where a few of the goats do tricks such as shake, dance on their hind legs, bow and run a short obstacle course.
Tour 2 Milking experience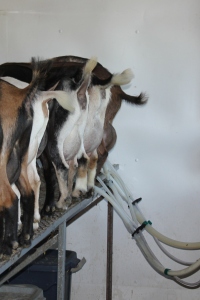 The second option is to tour the farm and watch the milking and feeding process. Milking takes about 30 minutes and feeding takes 30 minutes. Arriving time is 6:00 p.m.
You will be able to come up close to the milking so that you can see the milk flowing through the milk hose.
Tour the grade A milk house.
Tour Fees

$10.- per person. No charge for children under 2.
Note: if anyone is afraid of dogs, we will be more than willing to keep our dogs out of sight and sound to ensure you have an enjoyable time. A notice in advance would be welcome.
We ask that you refrain from foul language including omg words while you are on the farm premises. Thank you in advance.